It may sound absurd when I say this is a small national park. Covering only 1% of the state of Maine, it's one of the smaller parks in the country.

My first visit to Acadia was my first ever visit to a national park in the United States of America, so believe me when I say that I had seen nothing like it before. The roaring Atlantic Ocean, jagged cliffs, and trees that looked as gorgeous as they smelt… I'm glad this was my introduction to the beauty of American National Parks.
Acadia National park is located on an island off the coast of Maine, the sleepy little state, known for its picturesque landscapes and seafood, besides being the inspiration behind quite a few novels by Stephen King. Many of his stories are set in different parts of Maine. Maybe the angry waves of the Atlantic Ocean charging against the strong, yet weathered, rocky coastline that protects the deep, mysterious forests is just the perfect setting for a chilling story.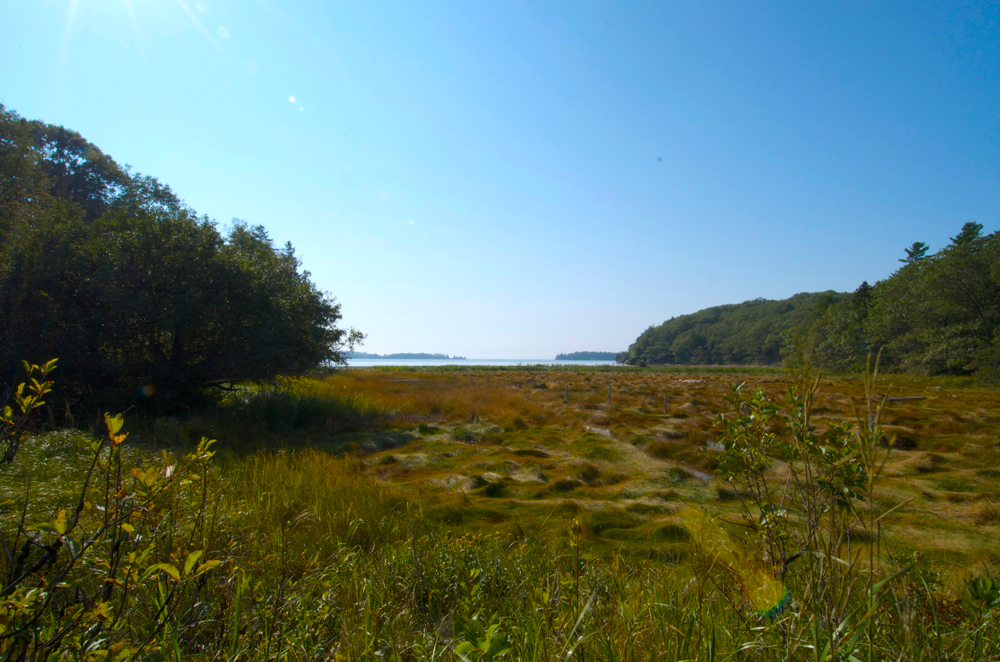 Maine is nicknamed 'The Pine Tree State' and even has one on its flag. Acadia National Park makes it live up to its name, with rolling hills and forests stretching across, coniferous and deciduous trees in plenty. In these forests you will find moose…many, many moose, almost 76,000 of them! We didn't do any moose watching, but it's a must do here!
The beautiful little sea-town of Bar Harbor adds to the charm of Acadia National Park. Here, you'll find many restaurants, cute piers and of course, sustainably resourced seafood. A great little rest spot after a tiring trek!
An even balance of icy cold shorelines, mountains and cliffs…the kind of blend I wouldn't find in the tropical paradise of Indian shores.  Acadia National Park was definitely a memorable trip for me… I'd recommend it in a heartbeat!
Photo credits: All photographs by the author
Edited by Dominic D'Cruz